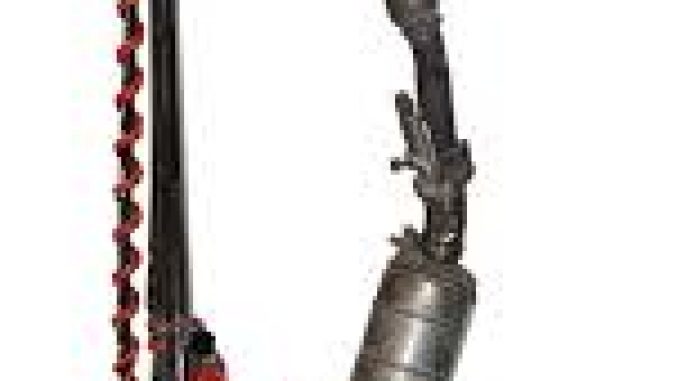 Dpf Particle Cleaning Machine Features;
Particle Cleaning Machine Features;
Particle and catalyst binding feature up to 150 cm
Clamps up to 40..80 mm diameter
Feature of adjusting water flow rate with automatic electric valve
Water flow power max. 0-12 bar feature
Tank and water level control system with sensor
Resistance protection sensor
220 volt AC operation (Optional 220V)
Working with compressor between 5-10 bar
All the metal parts used in our machine are 304 stainless steel and other brands that have proven themselves in the sector are preferred. Therefore, quality has come to the fore.
You can send us any questions about our products and services. You can always call, so that we can contact you as soon as possible.
Contact Turkey
Tel: +90 212 321 20 09
GSM: +90 554 182 11 09
Germany Contact
Deutschlandvertrieb Ingenieurbüro Kock
Is Saalburgst. 97 61350 Bad Homburg
E-mail: info@ib-kock.de
Tel: 069-348 77 412